Communication Charter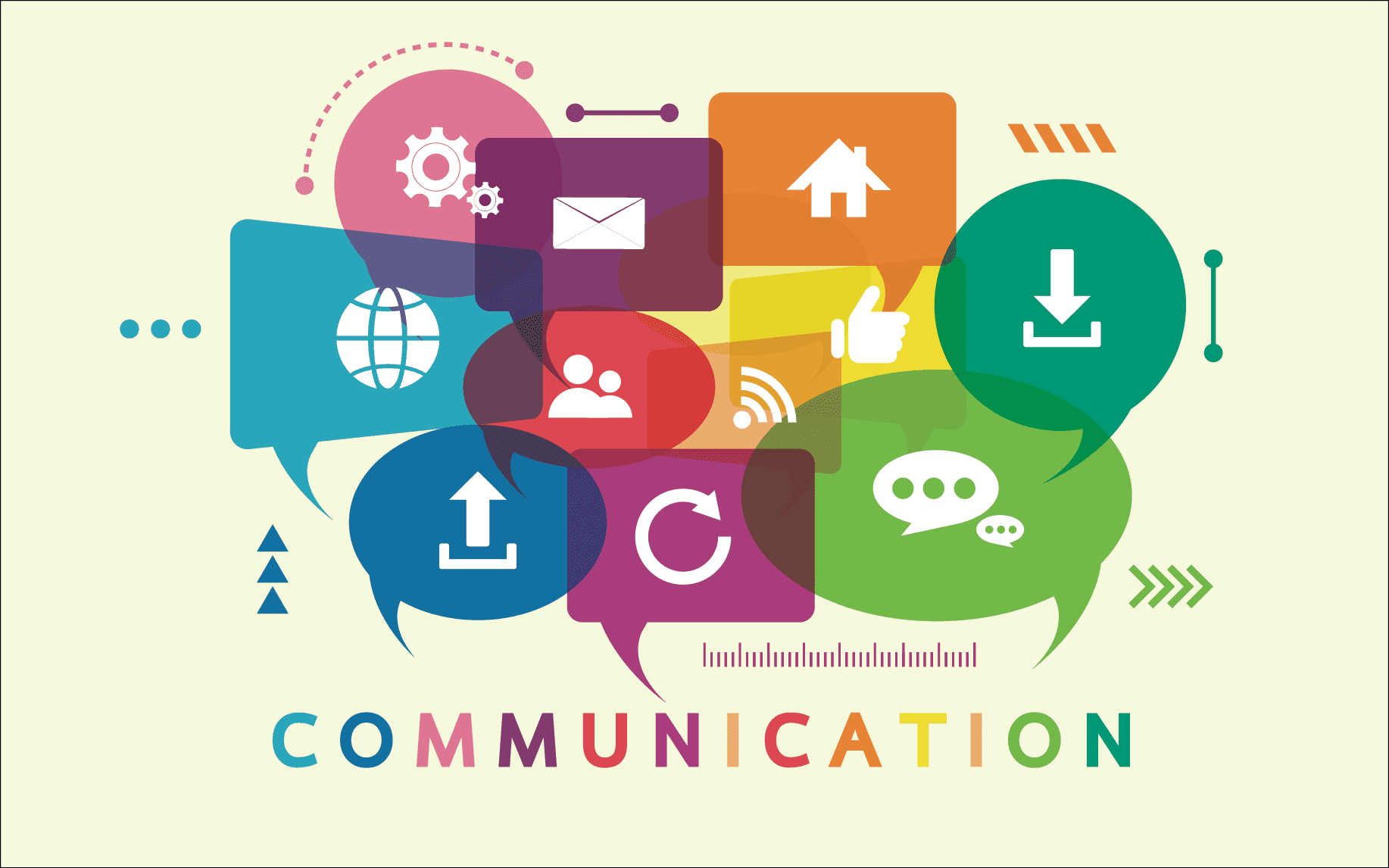 Corby Primary Academy believes emphatically in the importance of the Home-Academy partnership. The stronger that partnership is, the better a pupil's chances are of fulfilling their potential. Effective communication is a keystone for that partnership, both to and from academy, so that staff and parents are able to properly co-ordinate the support for the child.
There is considerable evidence that increased parental engagement leads to improving motivation for a child to do well at academy. We are grateful for the level of support that already exists for parents and families enabling their child to attend Corby Primary Academy but know that the additional home input and interest makes a key difference for outcomes.
Corby Primary Academy recognises that:
Parents and families are a crucial influence on the education and development of their children and that effective partnerships between home and academy have a positive impact on pupils' learning
It is essential that parents have access to relevant information and that they receive our support, guidance and help in a timely and effective way
It is vital that parents are consulted and given opportunities to provide feedback to the academy
Parents, siblings, family members and peers all play an important role in supporting learning
Our Communication Charter
Academies have many lines of communication to maintain. The complexity of the inter-relationships can sometimes result in challenges to keep communication as effective as possible. We appreciate feedback to ensure that we keep developing and improving our standards of communication, where there is something that can be done better without negatively impacting on the core role of educating the children.
Every member of staff has a responsibility to support effective communications. They must appreciate that the quality of their communications reflects on the academy's reputation and impacts on the trust placed in us by parents or carers.
Whilst staff will always seek to establish open and friendly relationships with parents, it is important that this remains professional. As such, parents should always be addressed in an appropriate manner, a courtesy that staff can also expect in return.
Parents will be provided with various opportunities for contact and means of communicating with academy during the course of a year.
Our Communication Charter is designed to provide open dialogue between parents and academy, and for academy to provide multiple communication points with parents. This will enable the latter to access useful information during the academy week. By following the protocol above, we will try to ensure that any matters are resolved as quickly and effectively as possible.
At whichever stage a concern has been resolved, the appropriate member of staff will communicate the outcomes with the parent (or child).
Our charter was produced to help forge this strong link between Home and Academy. It has drawn on points raised by parents through surveys and other feedback provided informally, as well as the views of the Senior Leadership Team.
It considers key aspects of communication, whether day-to-day information, calendar events or wider aspects of academy development. Implementing the various elements within this Charter will help to strengthen the communication between Home and Academy, allowing us to work together to support your child's development.
The Charter will give clear indications of what can be expected in realistic communications. We will look to review the success of the elements within and strengthen according to feedback. We hope that you find our Charter helpful in your dealings with the academy.
Our Communication Charter Summary
For communication between home and academy to be as supportive as possible, the following commitments should be made by staff and parents. When both parties are fully engaged in the partnership will be at its best.
| | |
| --- | --- |
| Corby Primary Academy will: | Parents should: |
| Share the Academy Development Plan with parents via the website and Class Dojo so that everyone in the community is aware of the improvement priorities. | Read the development plan and understand that this is a positive document as education is always developing. |
| Update the Calendar on the website at the start of each term. | Check the calendar regularly and make a note of those events that relate to their child. |
| Add Class Dojo posts to the school story, individual class and year group stories to assist parents. | Read those Class Dojo posts that relate to their child and whole school to ensure they are keeping up to date. |
| Add Class Newsletters to Class Dojo and the academy website at the beginning of each term. | Read the newsletter so that they know what their child will be learning to enable them to support and to know about any upcoming key dates. |
| Respond promptly to e-mails and telephone calls from parents, ideally within 48 hours (during the working week and term time). | Appreciate that it can be difficult to fully explain in an e-mail and that sometimes arranging a meeting is better. |
| Provide every parent with an end of year report which includes information about their child's strengths and areas for development and targets for the next academic year. | Read the report and share it with their child. Support child at home to achieve the targets. |
| Leaders will operate an 'open door' policy and endeavour to meet with parents whenever they come to the school office. | Make an appointment for a meeting or telephone call if a leader is not available. |
| Inform parents of clear targets for pupils at Parents' Evenings and in formal reports. | Attend parents' evenings where possible and read reports fully and discuss all feedback and targets with their child. |
| Provide a Parent and Carer Forum for parental views to be shared. | Participate, be honest and open, and reply with key opinions and comments. |
| Provide a reading book and reading for pleasure book for pupils to take home to support their reading development. | Complete their child's reading record 4 times a week. |
| Use Social Media (Class Dojo, Facebook and Twitter) as communication channels to advise on upcoming events and share what has been happening in academy. | Follow the academy on social media platforms to stay up to date. Any issues should be raised directly with the academy. |
| Academy to issue Voice of Parent survey in October each year and use this to support our continued improvement, as well as responding to the concerns raised. | Participate, be honest and open, and reply with key opinions and comments. |
| Send out a termly Whole School Newsletter with details of important dates and messages. | Read the newsletter to see what the children and the academy have been doing and know about forthcoming events. |
| Publish a termly list of Workshops and Workshare Events for parents to attend. | Make a note of the relevant dates to attend to enable them to keep up to date with what children have been learning. |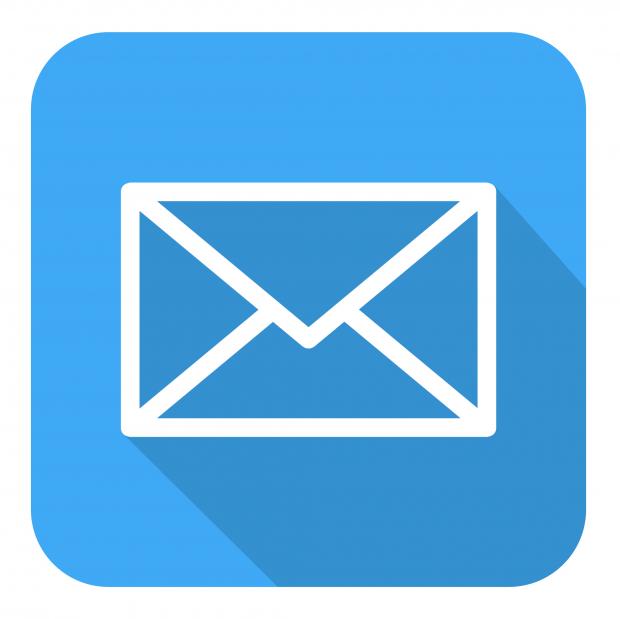 Email: admin@corbyprimaryacademy.org
Website: www.corbyprimaryacademy.org
Twitter: @CorbyPrimary
Facebook: Corby Primary Academy